Julian Assange extradition order issued by London court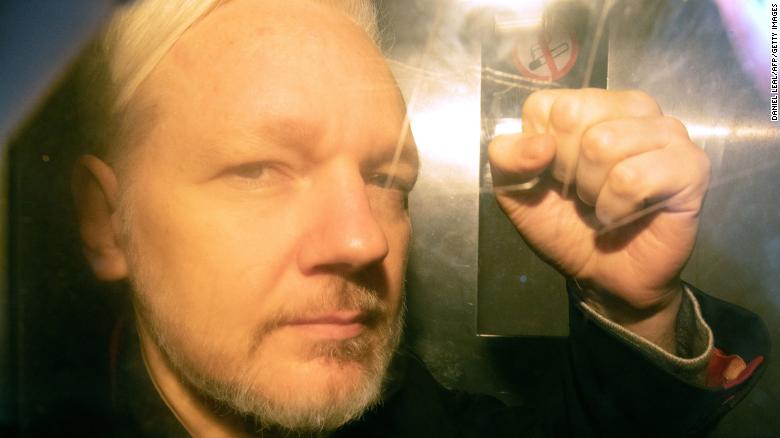 moving WikiLeaks founder closer to US transfer
London (CNN)WikiLeaks founder Julian Assange has moved one step closer to being extradited to the United States, where he is set to be tried under the Espionage Act, after a London court sent his handover order to the British government for approval.
The court issued a formal extradition order in a hearing Wednesday, leaving UK Home Secretary Priti Patel to rubber-stamp his transfer to the US after 
a yearslong legal wrangle.
 Assange is able to appeal the decision.