Ivanka Trump testifies to Capitol riot committee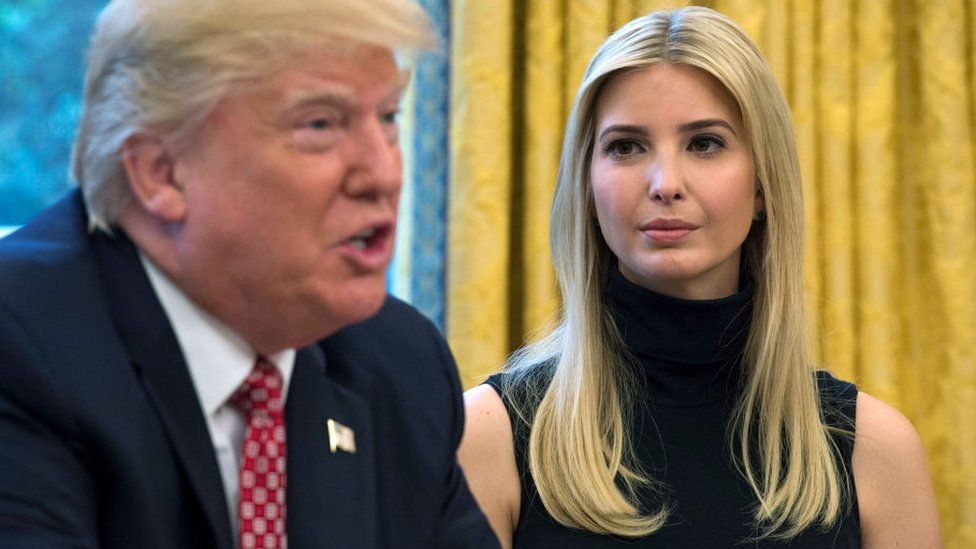 Former White House adviser Ivanka Trump testified for hours on Tuesday to the congressional committee investigating the 6 January attack on the US Capitol.
Ms Trump, 40, was asked for her account of her father's activities as the crisis unfolded.
She was one of several aides said to have tried to convince the president to condemn the violence.