The secret lives of Neanderthal children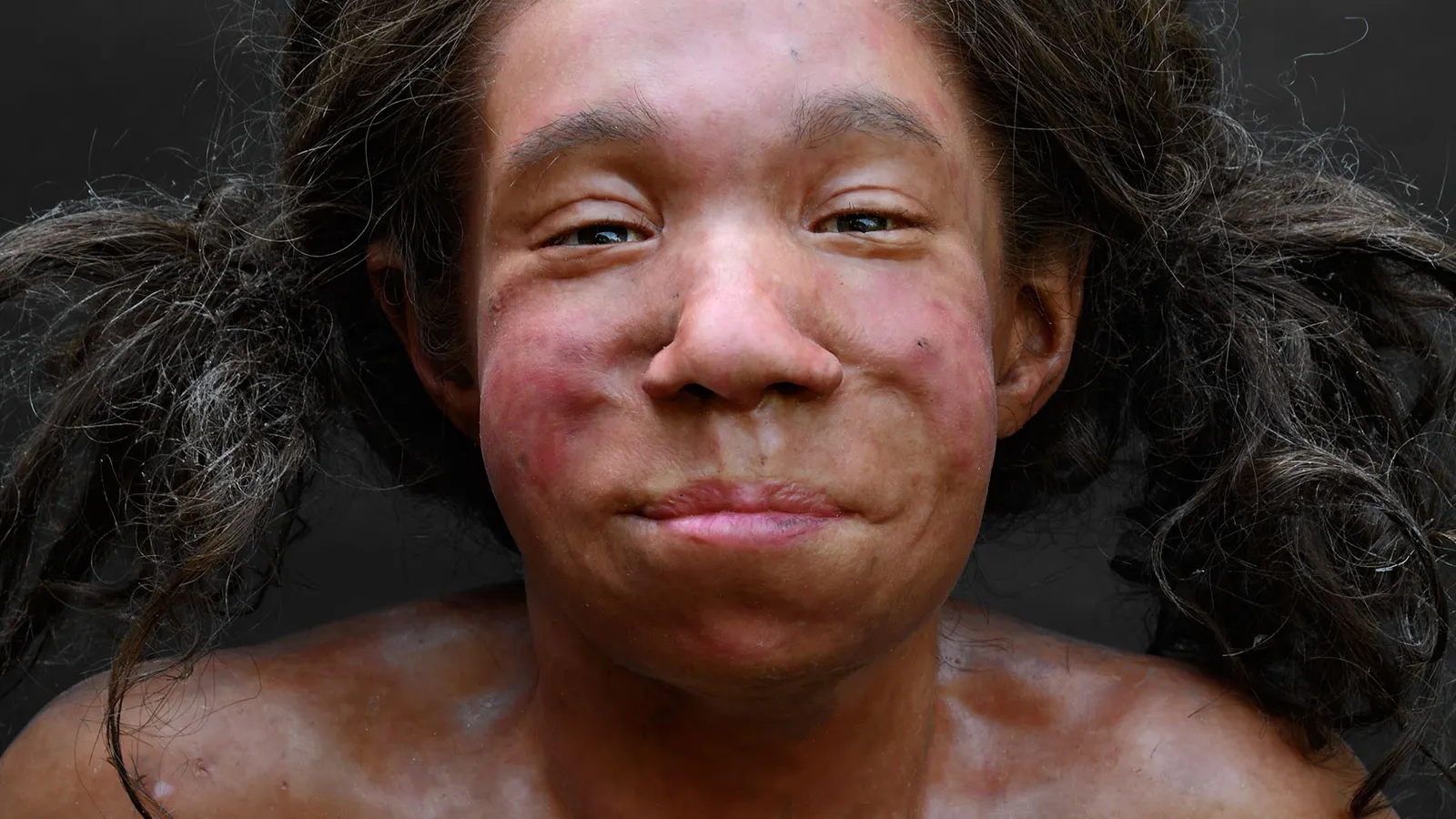 Among the growing collection of Neanderthal remains to be discovered are fossilised bones belonging to children. Now we are gaining unprecedented insights into what being a young Neanderthal was like.
In any normal summer, Spain's famous Playa de la Castilla – a perfect 20km (12 mile) long stretch of sand backed by the Doñana nature reserve and close to the resort of Matalascañas, Huelva – would have been covered by the footprints of visiting tourists. But in June 2020 with international flights banned due to Covid-19, the beach was uncharacteristically quiet. Two biologists – María Dolores Cobo and Ana Mateos – who were strolling along the peaceful beach, nonetheless found many footprints. These, however, were made by a very different kind of visitor.