Sweden closes 30-year murder mystery over killing of PM Olof Palme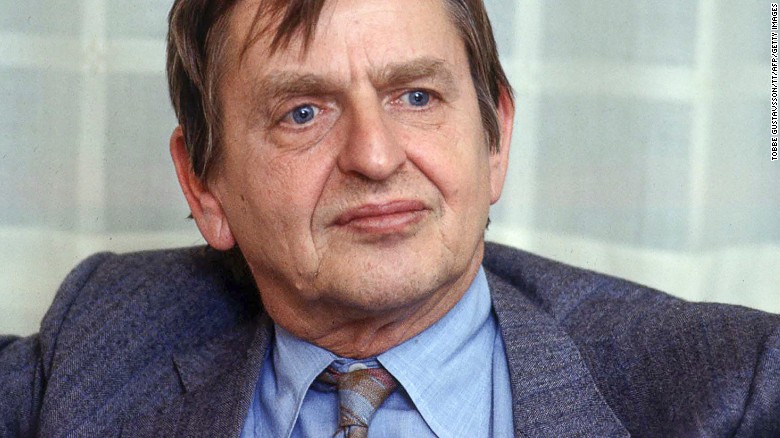 Sweden has ended a 34-year investigation into the unsolved murder of the country's then-Prime Minister Olof Palme, saying the chief suspect is dead.
Palme was gunned down as he took a late-night walk after visiting a cinema in central Stockholm with his wife, Lisbet, on February 28, 1986.
The mystery over the murder of the Social Democratic leader has gripped Sweden for three decades, prompting much speculation over the assassin and their motive, as well as producing multiple conspiracy theories.
Meanwhile, investigators have interviewed more than 10,000 people, and 134 possible suspects have confessed to the murder.
Sweden's Chief Prosecutor Krister Petersson told a news conference in the country's capital on Wednesday that he believed the lone perpetrator to be a man named Stig Engström but could do nothing more to prove it.
"As the person is deceased, I cannot bring charges against him and have decided to discontinue the investigation. In my opinion, Stig Engström is the prime suspect," he said.
"My assessment is that, after over 34 years, it is difficult to believe that any further investigation would provide us with any new details and therefore I believe we have come as far as one could expect."