773 million e-mail passwords leaked
Friday, January 18, 2019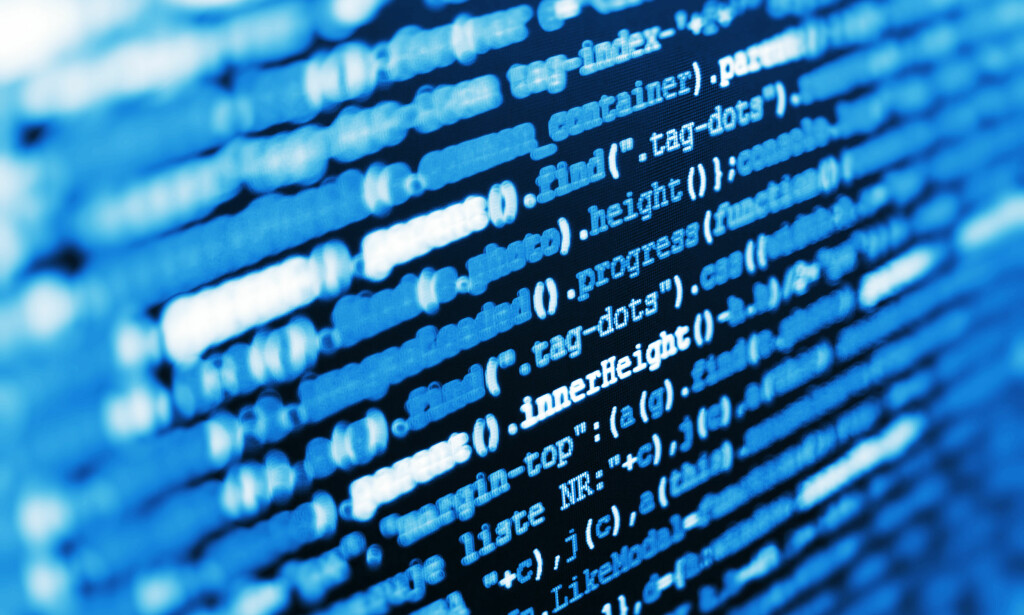 It may be time to change passwords on your email account.
Security expert warns that a massive leak containing over 700 million email addresses and associated passwords has been discovered. The technology magazine Wired mentions it as the largest single leak in the history of the internet.
The massive database, known as "Collection # 1", has been circulating openly online since it was first observed on the MEGA file sharing service last week. The database is 87 gigabytes large, according to Wired.
It has now been removed from MEGA, but still circulates on forums often used by hackers.
Over 700 mill.
The database contains 773 million email addresses and 21 million passwords. The reason why there are fewer passwords a number of email addresses is that people generally choose passwords with poor security.
Many people use the same passwords, of which "123456", "password" and "123456789" are the most commonly used passwords in the world.
Troy Hunt is among other things behind the website Have I Been Pwned? – A database that can easily tell you if your password has been leaked into the new leak or previous leaks.
On his own website, Hunt tells that 140 million of the leaked email addresses have not occurred in his database before. That means that even if you haven't been hit by a leak before, you may have become it now.
The leak may also have hit people who have previously received the email address and their password leaked, and later have changed passwords.
Hit Norwegian high social profiles
In October last year, Dagbladet mentioned a leak of 1.4 billion passwords, which hit a number of Norwegian social peaks. The collection was published on the website Reddit in December 2017, and Dagbladet's review showed that at least 573,000 Norwegian e-mail accounts were affected.
The surveys also showed that there were leaked passwords for 166 e-mail addresses associated with the Storting. In addition, the same information was leaked about 739 different email addresses from the ministries and 342 from the police.
It was Aftenposten who first mentioned that several Norwegian social peaks had been affected by the leak.
They could confirm that passwords used by Prime Minister Erna Solberg, Telenor chief Sigve Brekke, DnB chief Rune Bjerke and Minister of Development Nikolai Astrup, had been posted openly online.
New and old leaks
Avisa wrote that spot checks showed that Norwegian top politicians and business leaders resort to very obvious phrases when they make their passwords. They claimed that in many cases the name of the wife, child or dog is used in combination with the year of birth or other numbers.
Some of the password leaks took place several years ago, and have been circulating online for a while. It doesn't make the information less useful for criminals, writes Forbes.
For people, it is customary to recycle their own passwords or use similar versions of the password later. There are also many who do not respond quickly enough to password leaks, which can cause several of these passwords to remain in use.