Thursday, January 10, 2019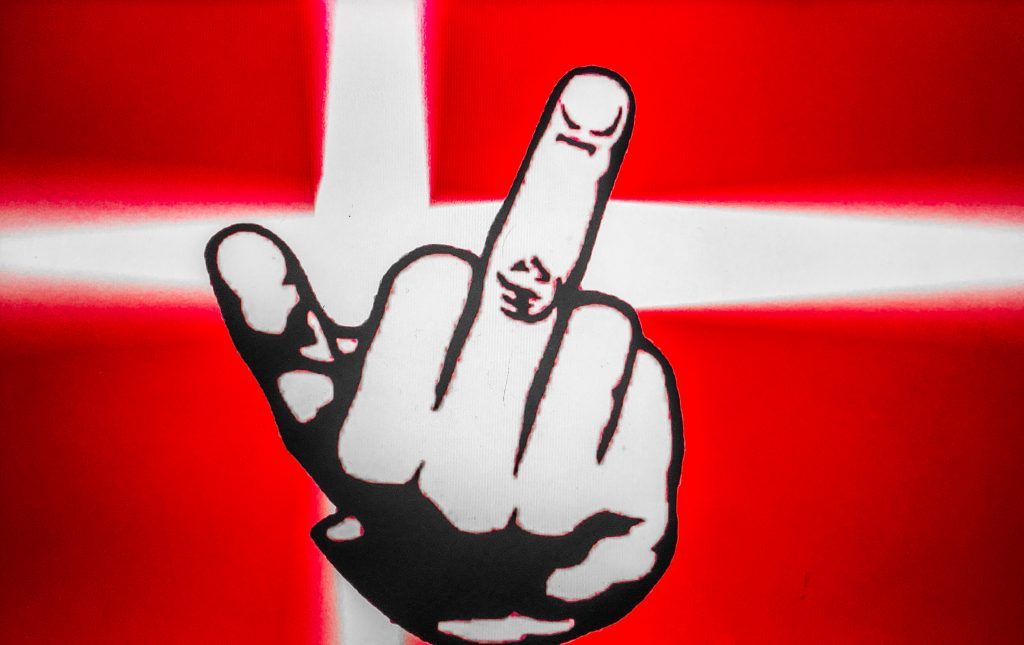 An internal international document shows that the strategy of the totalitarian group Hizb ut-Tahrir is to destroy that Muslims embrace Western freedom values, values ​​described as "dilapidated" and "corrupted". This causes Danish politicians to race, but do they think that it is particularly different in all the great mosques in the same country or in Norway and Western Europe?
The newspaper Berlingske Tidende has been granted access to the strategy document from 2005. The document leaves no doubt: Hizb ut-Tahrir (HuT), works actively to ensure that Danish and European Muslims turn their backs on Western society's values ​​and rather cultivate fully the Islamic identity and Islamic laws and rules. "The West's thoughts, culture, and values" must be kept at a distance of length, and so did.
HuT has some main goal, or we should call it ability for sober assessment. The group sees that as of today it is not possible to achieve the overthrow of European governments. The worldwide organization therefore has all the focus on Muslims not choosing a life in secular freedom.
So for many years HuT has shown her true self in full public. The same is true of a number of mosques in Norway, perhaps most obviously Central Jamaat Ahle-Sunnat in Urtegata in Oslo, where the chief figure over the years, Nehmat Ali Shah, among other things, supports the murder of the governor Taseer in Pakistan because he would remove the blasphemy paragraph with the death penalty as the upper sentence .
Perhaps not everyone has been involved in the fact that membership in HuT can provide a basis for protection in Norway (sic!). Immigration Appeals Board has stated that membership in HuT in a number of countries (in the Islamic world) can lead to persecution from the authorities. One thus drives revolutionary work in Muhammad's name, and is to be rewarded with the freedom to do the same in Norway!
We remind you that Norwegian political party's KrF's Hans Olav Syversen in 2011 wanted HuT to be banned in Norway. While most politicians still appear as total paralyzes when power Islam emerges on stage.