Lonely Planet has spoken: Copenhagen is the world's best city to visit in 2019
Tuesday, October 23, 2018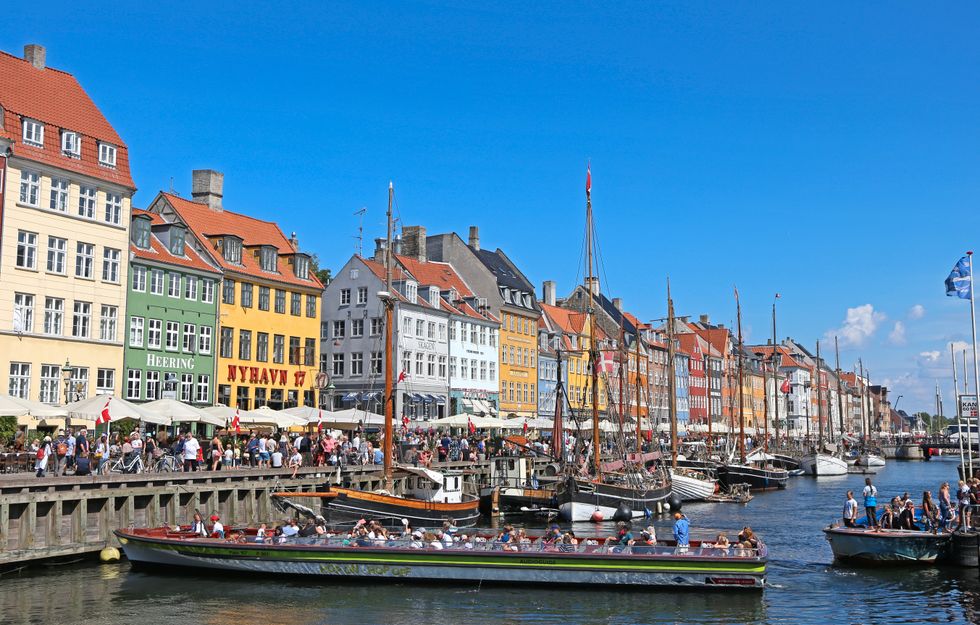 It is not only delicious to be Norwegian in Denmark. Everyone can feel good in Copenhagen. Also, the city now thrones on top of the Lonely Planet's prestigious top-ten list for cities in 2019.
Lonely Planet's chief editor Tom Hall, cites Copenhagen as a cutting edge city
– Old cobbled streets meet innovative menus and trendy design. Several hundred years old castles, churches and packed houses share streets and canals with modern architecture. The former Meat City offers galleries, eateries with short-range food and cool indiebarer. Copenhagen is the symbol of "scandi-cool" and deserves recognition worldwide, he says in a press release.