Facebook apologized to Nina Karin Monsen
Monday, September 17, 2018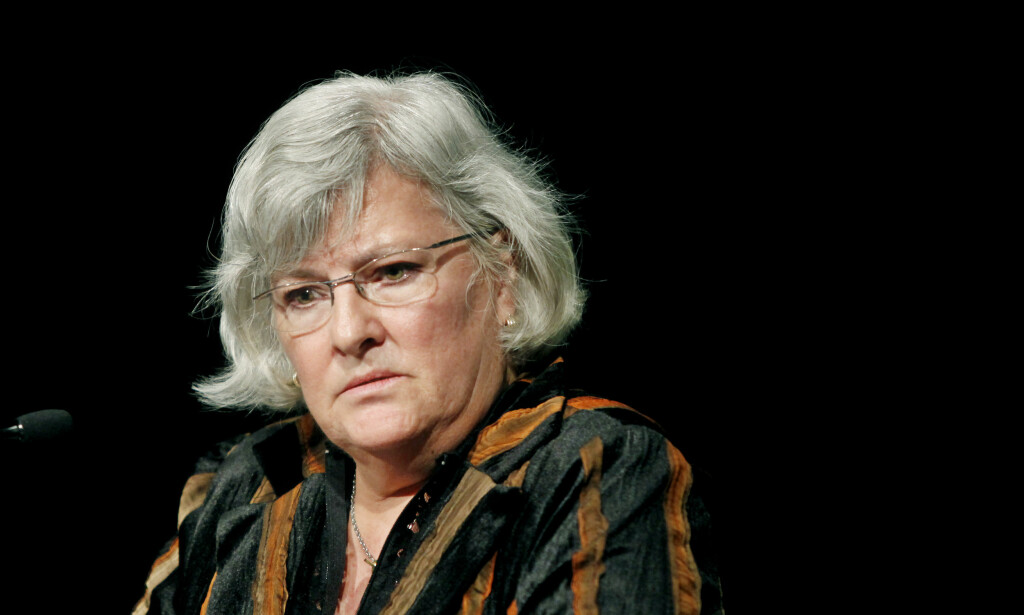 Facebook has lifted the exclusion of the disputed philosopher Nina Karin Monsen after the link to the article "Homosentimentality".
In addition, Monsen receives a regret from the social media, writes the day.
– It looks like we made a mistake and removed something you published on Facebook that does not violate our policies. We would like to apologize and inform you that we have now recovered the post and removed the blocking of your Facebook account, it says in an email that the newspaper has accessed.
The article she linked to, addresses questions about marriage and KrF politician Geir Jørgen Bekkevold's marriage of a lesbian couple. It's the third time she got the quarantine from the social media, and originally the exclusion should have been for 30 days.
My comment on this is:
The homolobby has for many years been under the skin for many. This is reflected in the slow but surely acceptance of the people. To be gay and live it out should be normal now. God hates sin, and gay practice is a sin in the Bible. BUT Gays are loved by God. But they should not have positions in the church.
It has gone too far now, including Muslim/Christian devotional book, etc.