Soon, the end of "secret" accounts in Switzerland
Thursday 30 August 2018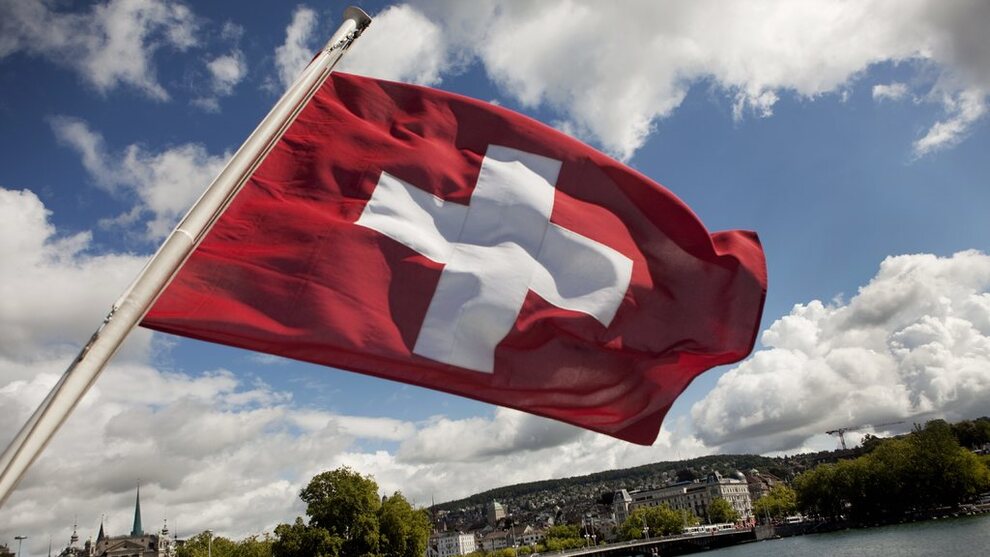 This fall, Switzerland begins to share information about bank accounts with European tax authorities.
When the reform was introduced in 2008, the banking sector announced the massacre of banks, and some called it a "economic war" against the banks in Switzerland.
The secrecy of Swiss banks has been a guarantor for big corporations, criminals, heads of state and others who do not want to let the outside world know about the values ​​they have on, have chosen banks in the mountains.
The number of banks in Switzerland has fallen from over 300 before the financial crisis, to 253 in December 2017. Nevertheless, analysts believe things are better than feared.
"The end of secrecy has been a serious blow to the banks, but it is also true that many people expected it to get worse.
And the sector still lives, "said Nuno Fornandes, professor at the Católica Lisbon School of Business and Economics, Bloomberg.
A large number of banks have entered into a settlement with US authorities to have hidden information – the fines have totaled $ 6 billion, or $ 50 billion Norwegian kroner.