Permanent physician(GP) was fired for spiral denial
Sunday, August 26, 2018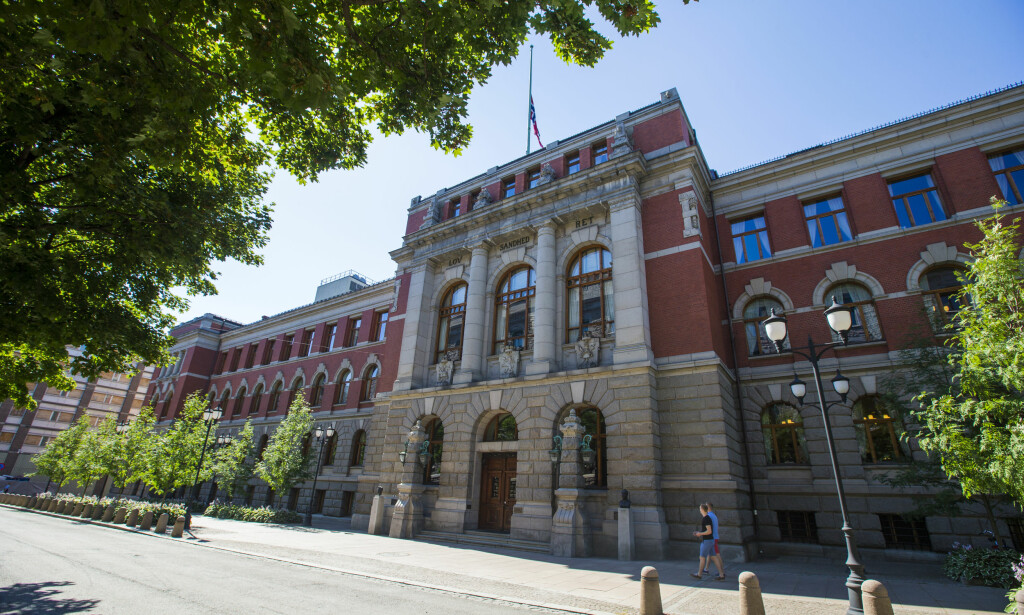 This is not just about me privately, but applies to many doctors, says doctor Katarzyna Jachimowicz.
A Catholic obstetrician in Telemark lost her job because she for conscientious reasons refuses to put a spiral on women. Now the matter will be brought before the Supreme Court.
– I'm an optimist. I think the Supreme Court will confirm the last verdict from the Court of Appeal, "says doctor Katarzyna Jachimowicz to NTB.
In May 2011, Jachimowicz received a job as a GP in Sauherad municipality in Telemark. During the interviewing hours, she had informed of the conscience reservation, which meant that she reserved herself against injecting a spiral to women.
The county governor of Telemark instituted a lawsuit against Jachimowicz in February 2014, and in January the following year, the Norwegian Board of Health and Welfare stated that she had no access to reserve.
She went on leave on April 1, 2015 and has since worked as a doctor at Telemark Hospital. The municipality terminated her statutory agreement on 3 December of the same year.
– violates human rights
Jachimowicz has been aware that the conscience reservation entered into the agreement she had with the municipality, and thinks the resignation is invalid.
– The termination was unfair and violates human rights. If I had thought differently, I would never have gone to the point.
"I deeply disagree with the termination and believe we must respect human rights in Norway," said Jachimowicz.
She filed a lawsuit against the municipality in 2016, but lost the case in Aust-Telemark District Court in February 2017. She appealed to the Agder Court of Appeal, which in November reversed the verdict. The case will appear in the Supreme Court on 28 August and will last for three days.
"In our opinion, it is very important to establish that there is a degree of freedom of conscience. The general medical regulations introduce a total ban – there is no flexibility, says Jachimowicz's defense attorney Håkon Bleken to NTB.
– There may be situations where freedom of conscience is not in place, for example, for health reasons in a specific case. But this is a total ban that is very unreasonable and that is what we will have tried and that is the most important thing in this case, "says Bleken.
Principal matter
The majority of the Court of Appeal found that the statutory regulations must be interpreted in accordance with the European Human Rights Convention.
This means that a GP with conscience can not lose the job simply because he reserves the right to inject a spiral as long as it does not go beyond the patient's ability to get a spiral from another doctor.
In the judgment it is pointed out that about 30 percent of all GPs in Norway do not inject a spiral, but handle it in the same way as Jachimowicz by referring patients to another doctor.
Katarzyna Jachimowicz himself does not have the ability to insert a spiral and emphasizes that the case concerns far more doctors than just her.
"This is not just about me privately, but applies to many doctors and is therefore a matter of principle," she says.
Court of Human Rights
Attorney Håkon Bleken draws a parallel to the law of ritual circumcision of boys, which he thinks is designed in a good way. It states that as long as it does not lead to an irresponsible offer, consideration should be given to the freedom of conscience of doctors.
If the municipality wins the Supreme Court, Jachimowicz is considering bringing the case to the European Court of Human Rights.