Wednesday 4 July 2018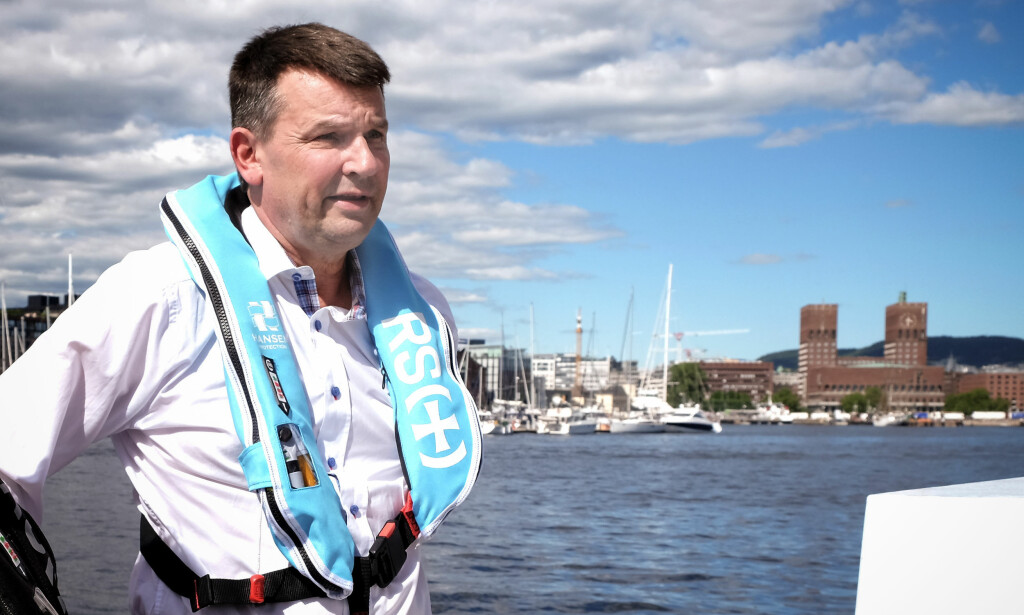 Oslo Høyre has, nevertheless, prepared a list of measures against child crime in the capital after Dagbladet's disclosure.
Last week, Dagbladet wrote that ten children under 15 years account for 187 crimes in the capital, according to figures from the Oslo police.
Among the offenses are rape of a child under 14 years, fire attack, robbery, threats with knife, helmet, car theft and violence against teacher.
Justice Minister Tor Mikkel Wara called the numbers "desperate reading", and was aware that Oslo's streets are not safe. He wants to use more custody of children to cope with crime.
He also claims that Oslo's streets are not safe:
"No, obviously not," the Justice Minister replied to direct questions from Dagbladet.
Right wing pepper to Wara
Wara had met counterbreak from Prime Minister Erna Solberg (H). Now the right-wing leadership in Oslo is also on the way to the government camaraderie.
"I think the Minister of Justice is grossly rude when he generalizes about the situation in Oslo. Wara is wrong when he says it's not safe to go to Oslo's streets. It is safe to live in Oslo and go on the street in Oslo. It's unfortunate to give an impression of something else, "says Eirik Lea Solberg (H) to Dagbladet.
– Does not mean Raymond is safe
La Solberg, deputy chairman of Oslo Høyre and former city councils in the capital, believes that City Council leader Raymond Johansen (AP) is wrong in his assessment of the stand in Oslo in Dagbladet.
"Johansen also bumps roughly when he says that" in the big picture, Oslo is just an unsafe city if you're a member of a gang. " It's not true and it seems that Raymond Johansen did not fully understand the situation that makes many youngsters in vulnerable areas safe, "says Lae Solberg, turning the criticism of Frp against the rivalry in Ap:
"When the police say they meet young people who do not dare to go to school, save and experience everyday life as unsafe, then it does not seem that Johansen himself feels very safe in the city streets," continues Solberg.
The Children's Ombudsman also criticized Wara for allegations of more use of custody against the criminal children.
Measures against violence
Eirik Lae Solberg says Oslo Høyre has a long list of relevant measures Raymond Johansen should listen to:
1. An aid scheme that would allow children from low-income families to participate in sports and other recreational activities.
2. Increased support for the leisure clubs so they can stay up every day of the week.
3. Enrollment team that can be admitted to high schools and youth schools with extra challenges with violence and drug sales
4, Support for sports teams in vulnerable areas so that they can provide sports and physical education services to more.
"We also want an eleventh school year for students who do not have enough academic background to begin high school," says Lae Solberg.