Uganda introduces tax on social media
Tuesday 3 July 2018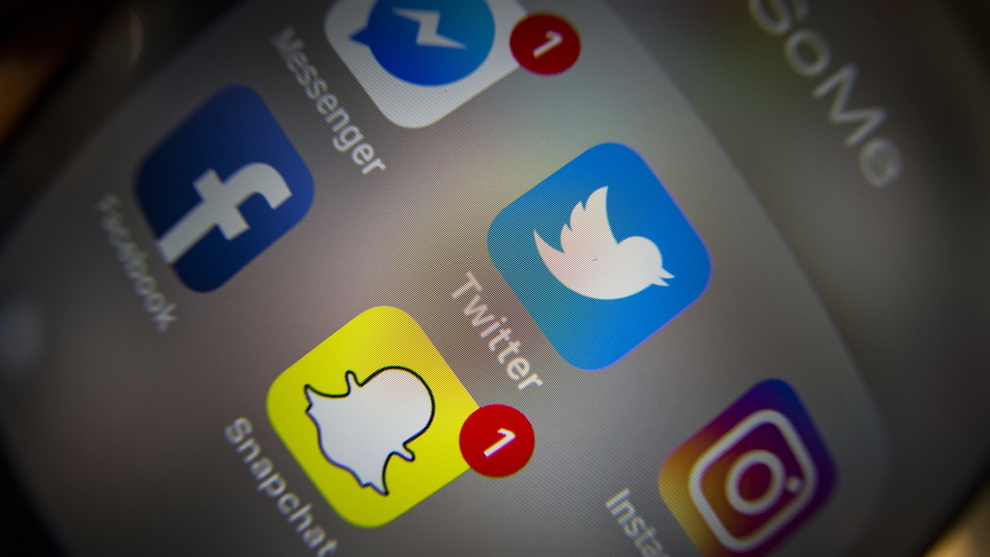 Uganda has introduced taxes on the use of social media such as Facebook, Twitter, Instagram and WhatsApp.
The tax was proposed by the country's long-standing president Yoweri Museveni, who earlier this year complained about the proliferation of gossip in social media.
Social media users in Uganda must then pay 200 shillings a day, around 5 cents (US), in advance to access social media. This comes on top of what else they have to pay to use the internet.
According to the authorities in the country, around 17 million of Uganda's 41 million inhabitants are active on the internet and the new tax is not well received.
"The reasons for introducing this tax are antisocial, and it is not development friendly," says Human Rights Attorney Ladislaus Rwakafuuzi.
Ugandan government hopes that the new tax will bring about NOK 820 million a year.
It is not the first time Uganda's authorities try to slow down the use of social media, which also happened during the February 2016 elections.
All access to Twitter and Facebook was closed in connection with the election, referring to unspecified threats to the country's security.
The election ended with victory to Museveni, to protests from the opposition and criticism from international observers.