Four men injured in shooting in Helsingborg
Sunday, July 1, 2018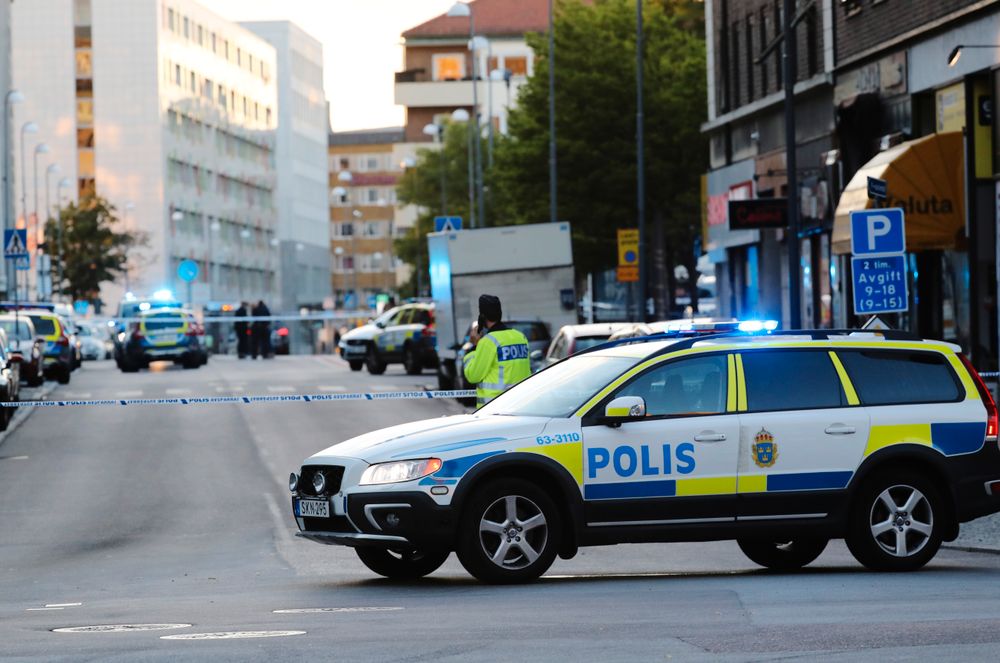 Four men in the 20's were injured, three of them seriously, in Helsingborg on Saturday night.
Sources tell Aftonbladet that it is about a gang settlement.
The event took place near Gustav Adolf's church at Södergatan.
Four men in the 20's were injured when two gangs went at each other, NTB writes.
One 27-year-old is arrested, suspected of murder attempt.
"Some were shot so some have gunshot wounds and cuts," said police spokesman Fredrik Bratt to Aftonbladet.
Region Skåne states that three of the men are seriously injured and one more lightly injured.
Two of them were taken to hospital with ambulance, one in police car and the fourth in a private car.
Helsingborg is located about 65 kilometers north of Malmö, which has been shaken by gang violence in recent weeks.
After the triple murder on the open street at the end of June, there have been several revenge actions, and the victims, they do not dare to go out into the street after dark.
Searched by helicopter
The police were in place on the spot with forensics and several patrols night to sunday.
A helicopter and dog patrol also contributed to the search for the perpetrator or perpetrators.
A witness told Aftonbladet that a black-haired shooter arrived on a motorcycle and fired several shots.
A witness tells Helsingborg Dagblad that he was on his way to the cinema with some friends when he heard a shot.
According to witnesses, a man was driving a motorcycle against traffic on Södergatan.
The police will not confirm this at the moment.
A witnessed Helsingborg Daily newspaper photographer talked with, should have told that a person was shot in the leg.
Aftonbladet earlier this year mapped deadly shooting episodes in the Swedish metropolitan areas.
Only in Malmö, Stockholm and Gothenburg there were 131 killed in shooting episodes between 2011 and 2018.